About
Dig Down Deep™ is a coaching, consulting, and counseling firm - based on marriage & family therapy, health coaching, and sport psychology - that helps people make mental, emotional, and behavioral adjustments to live authentic, purposeful, and fulfilling lives.
Why
If you feel stressed personally, relationally, or professionally - and want or need help through a phase or stage of your life - I can identify your core issues and guide you to gain the insight and awareness necessary for change.
Anger Management
Caregiver Stress & PTSD
Crisis Intervention
Domestic Violence
Co-Parenting & Parenting
Grief & Loss
Health Coaching
Mental Performance
Premarital-Marital-Divorce
Substance Abuse & Addiction
How
Family Systems Therapy focuses on relationships. I treat your concerns, issues, and problems in the context of your personal and professional circles, squares, and triangles by navigating the web of connections that shape and support your life. The dynamics of the relationships in your genogram and ecomap drive the work I do with you.
Trauma Healing
I am trained and certified in Developmental Immaturity and Post Induction Therapy - "The Meadows Model" - by Pia Mellody. I am also educated in Prolonged Exposure Emotional Processing Therapy for PTSD by Edna Foa.
Kirby Maus, MC, LMFT, MBA
First Session
I provide a biopsychosocial-spiritual assessment in a comfortable and confidential setting that allows you to share, receive feedback, and collaborate with me on a treatment plan that helps you grow.
Individual | Couple | Family
Group
Business Consulting
Group Psychotherapy
Group Therapy is a powerful modality for healthy behavioral change. Each group integrates Art Therapy, Dialectical Behavior Therapy, Empty Chair, Guided Imagery, and Psychodrama. I charge $40 for a 90-minute group session. A maximum of only six participants is allowed in each group.
Big Horn - Men
Creosote - Addiction
Desert Fox - Women
Joshua Tree - Spirituality
Ocotillo - Anger
Owl - Grief & Loss
Smoke Tree - Nicotine
Tortoise - Young Adult
Water - Codependency
Yucca - Caregiver
Myers-Briggs Type Indicator®
The MBTI® is a personality inventory that provides information about the way you think, communicate, and interact in all of your relationships. I charge $120 for the instrument including a 45-minute session to review your report. The MBTI® is a helpful tool for self-awareness and improvement that supplements learning and development in therapy.
Teletherapy
I offer online counseling for people in California. I charge $40 for a 45-minute individual session and $20 for a 90-minute group session. A maximum of only six participants is allowed in each group.
Digology™
"A fist pump is a euphoric phenomenon after "X" tapped into C (coping skill), that helped "X" manage B (block), which allowed "X" to obtain A (accomplishment). A person must learn how to assertively adapt, improvise, and overcome episodes of adversity, conflict, and turmoil by mentally, emotionally, and physically enduring and persevering through inescapable resistance in order to thrive. Athletes must dig down deep in the heat of competition to win; People must dig down deep in the game of life to succeed. The deeper we dig, the higher we soar." © - Kirby Maus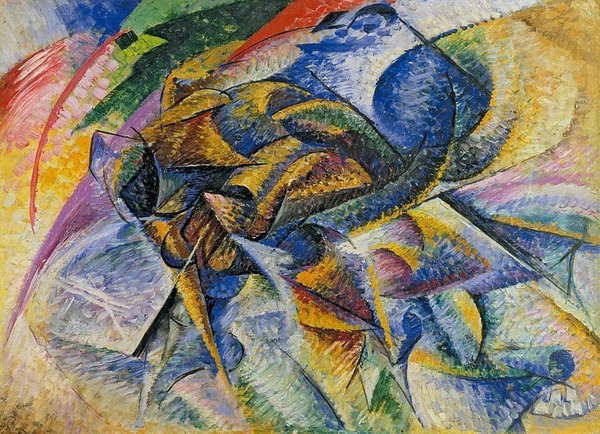 Sport & Life in Psychotherapy
"We play by the rules. We show up. We are teachable. We are coachable. We warm up. We ask questions. We listen. We set a goal. We plan. We focus. We execute. We practice. We do our homework. We do our best. We crawl. We walk. We run. We have fun. We slip. We trip. We fall. We get dirty. We play hard. We keep score. We attack. We defend. We get knocked down. We pick ourselves up. We take timeouts. We pivot. We take risks. We get uncomfortable. We feel. We resist. We breathe. We press on. We do brave and courageous things. We sweat. We finish. We win or lose. We laugh and cry. We shake hands and hug. We reflect. We learn. We grow. We are grateful for the experience. We move on. We don't have to be good to play. We just need to dig down deep." - Kirby Maus